Check out Caz's new blogathon announcement. I strongly urge you all to get involved!
Let's Go To The Movies
I have decided to attempt to host my second Blogathon here on Let's Go To The Movies. The first one went well, but was not a massive success. So I am hoping that this one will more than make up for it!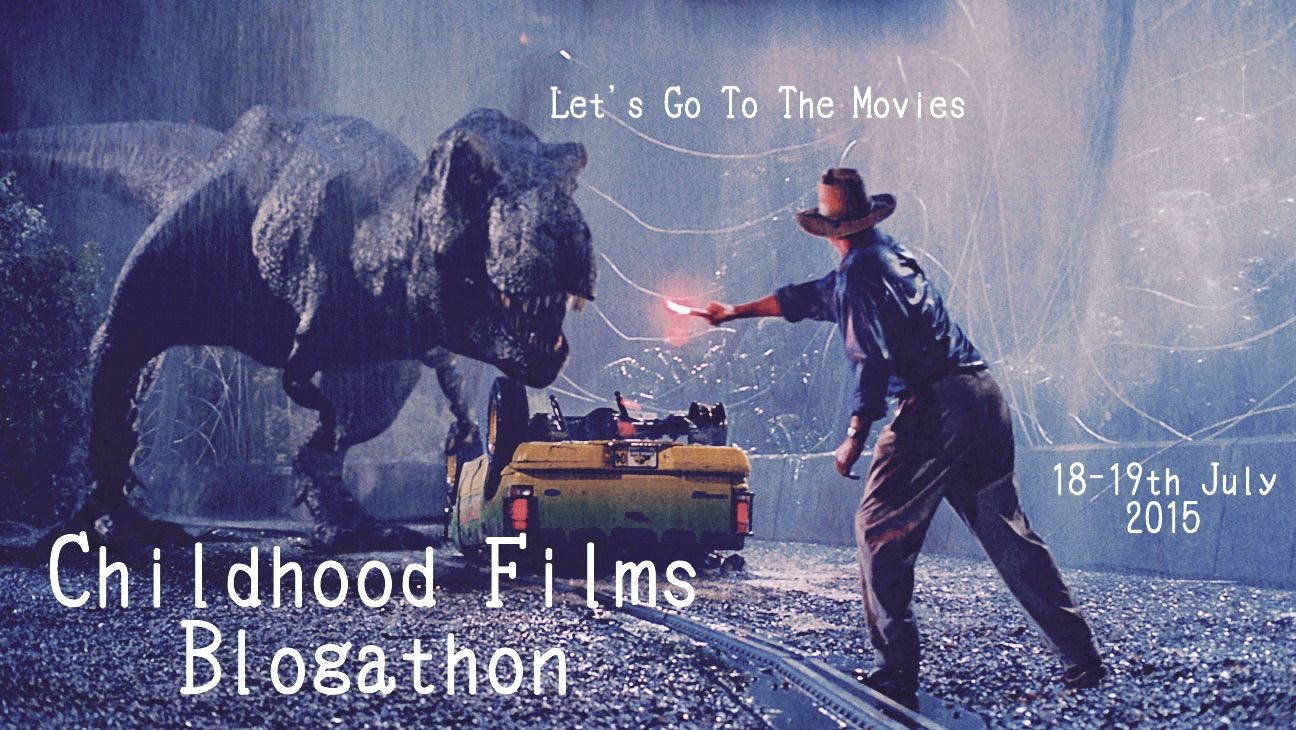 With the release of Jurassic World and all the talk heading back to Jurassic Park which is very much one of my childhood films the idea for this Blogathon came about. So I thought why not make it into a Blogathon and learn more about your fellow bloggers and if they still actually like any of their childhood films.
View original post 213 more words